The forgotten one
Henrik Stenson and his trusty 3-wood became one of the deadliest duos on Tour, having spent the best part of a decade rubbing shoulders with the world's greatest golfers. The Swede would be the first to tell you just how much a fairway wood can help improve your scores.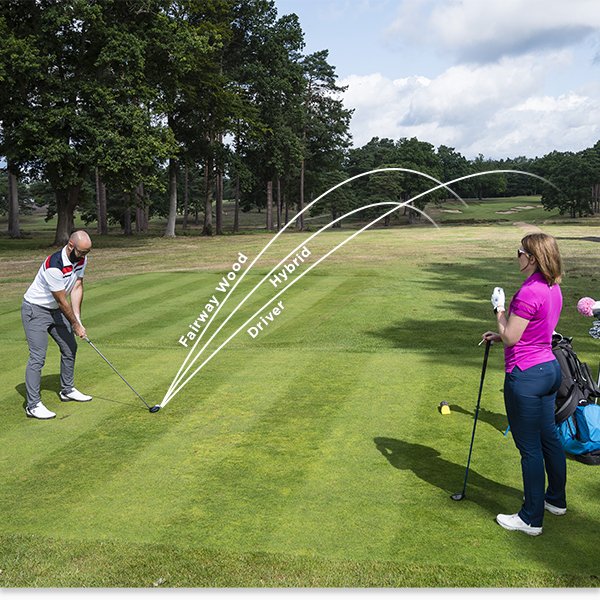 Consider your options off the tee
Far too many golfers don't realise the value of a fairway wood. If you ever feel unsure in pulling out your driver (and we all do, sometimes), a fairway wood could be the perfect answer.


Back to Articles